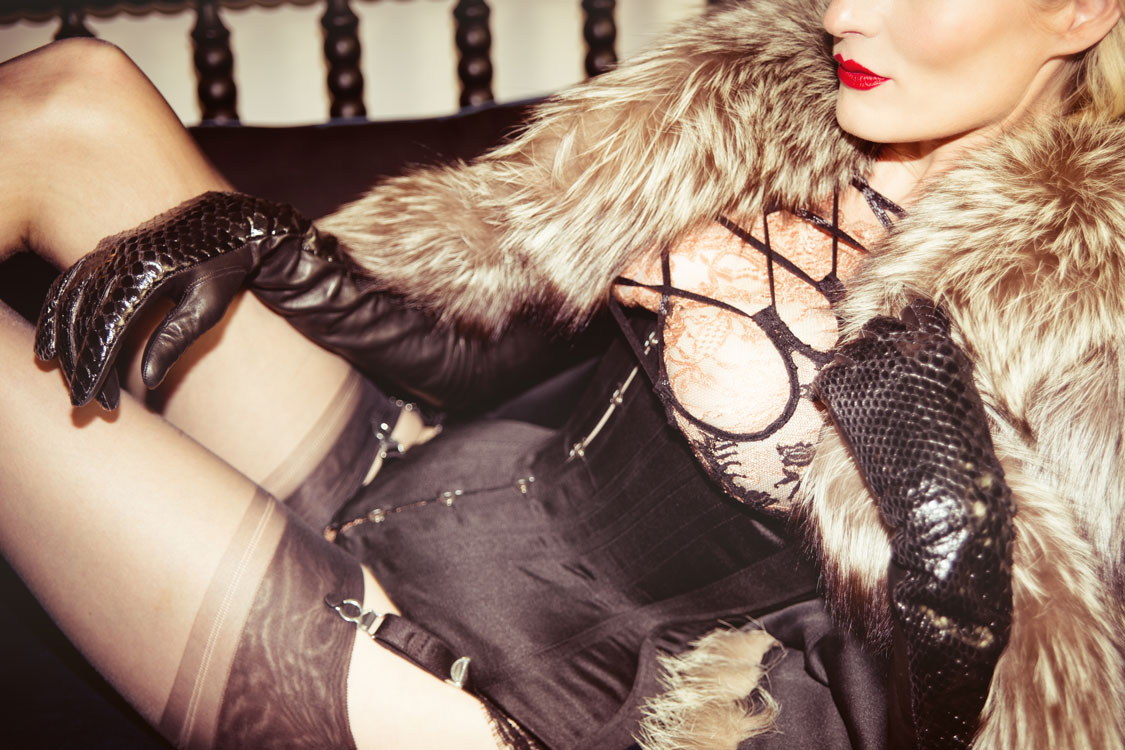 Welcome to my website. Here you may behold my beauty, recognise my superiority and reconcile your role as my slave.
The mere sight of me excites you yet fills you with fear. Picture yourself kneeling naked and collared before me, quaking in anticipation of the pain and humiliation I may inflict. Your exquisite pain will become my exquisite pleasure as I effortlessly crush your ego.
Offer yourself to me and I shall actualise your submissive fantasies. Be warned: I will not tolerate any indiscipline whatsoever. I expect absolute obedience from the moment you cross my threshold. My dungeon, my rules. No excuses.